Welcome to ONE!
Nicole and Noelle know firsthand that putting You First can be challenging. ONE is here to help you in your fitness and wellness journey, so you receive the support & guidance you need to live a healthier life.
Are you new to fitness?
Or returning to the gym after a long absence?
Make sure your first step into fitness is not your last, by taking advantage of our SMART START program at ONE. We encourage members to take advantage of this 30 minute option, available for every class on our schedule. As you get more comfortable with the classes and gain strength, you may wish to stay longer, but it is never required. If you have a few minutes to spare, sit and relax on the couch, enjoy some tea and visit with us.
Do you feel pressured to return home or get to work?
Maybe carving out time for exercise becomes stressful?
Our classes are scheduled 30 – 60 minutes. But every class has a 30-minute SMART START option. Instructors will let the class know when SMART START is finished and you are welcome to join us in the lobby to cool down and stretch before heading back to your day.
Are you experienced with group fitness and looking for high quality instruction?
We have certified instructors in varied programs, including Les Mills, Pound, Boxing and Spin. Check out our seated options for those who cannot stand up for an entire class. ONE Instructors are here to provide high quality training, with fun music and results you will love! Looking for HIIT? We have that too! Members have access to all the programming on ONE's group fitness schedule.
There is so much more to love about ONE. Stop by for a visit and feel if ONE if right for you.
ONE – putting You First,
Nicole and Noelle
---
Voted Best in the Region in the Post Star 2 years in row!
Thank you to all who voted. In 2018 and 2019, ONE Fitness and Wellness earned:
1st place Best in the Region – Best Diet/Weight Loss Clinic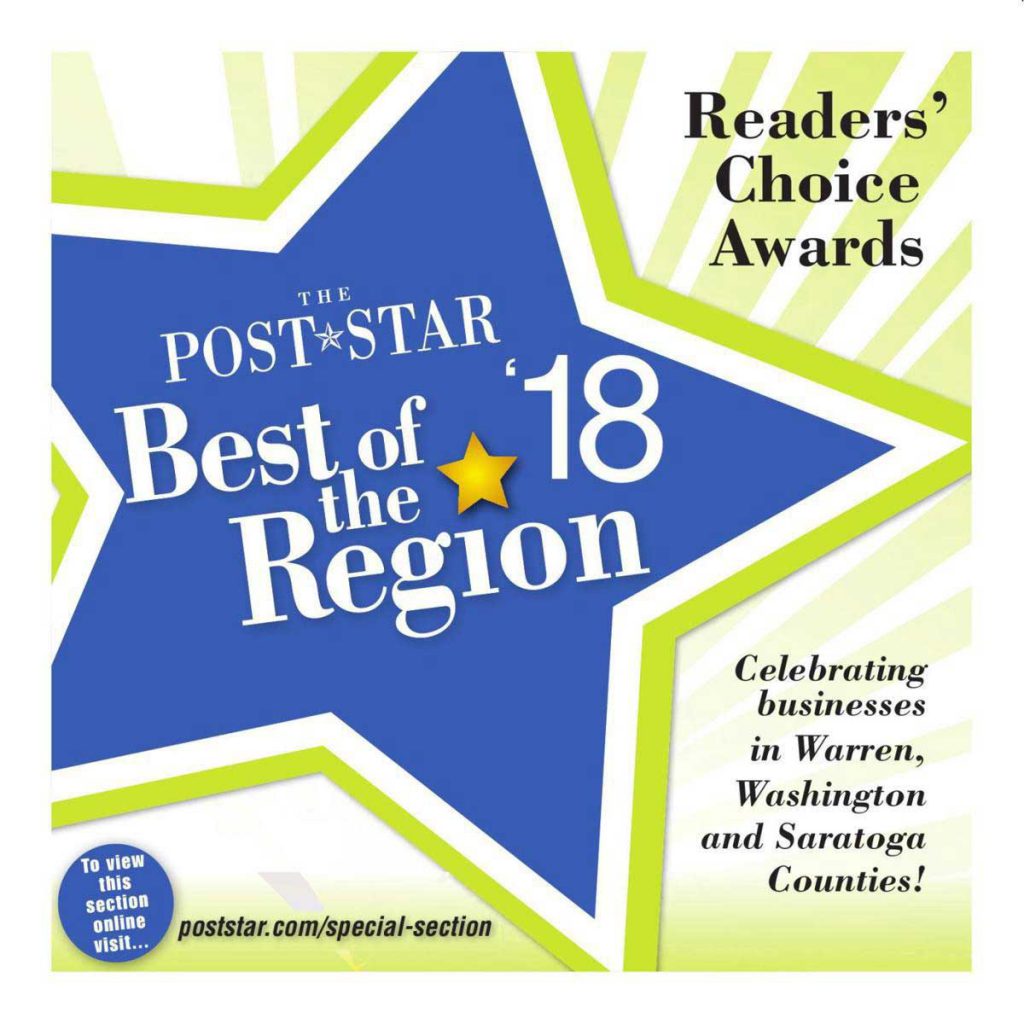 2nd place Best in the Region – Best Health Club/Fitness Center